HOW THE EDEN BEAUTY SYSTEM UNIQUELY DIMINISHES THE APPEARANCE OF ALL DARK SPOTS, STEP BY STEP…
*At least 30% active ingredient in all products.
Stop the signs of Melanin production! We do this with key ingredients like organic aloe, cucumber, rice bran, and more - that feel soothing to the skin. Research has shown that this may tell your brain to stop the appearance of dark spots and patches from forming.
Encourage the appearance of safe & rapid cell turn over so that new, bright, and even skin cells appear to replace the old darker ones. We do this with powerful yet gentle fruit acids, premium Glycolic and Lactic ads that may yield new bright-looking skin.
Your skin completely regenerates itself every 27 days! That gives you potential for massive change. Imagine if the appearance of all of your dark/red patches were gone in that time? They can be! Just give the Eden Beauty System a try today.
Give your skin a wound-healing environment with bacterial protection to combat the appearance of any broken blood vessels. We do this with organic Coconut oil, Vitamin E, carrot root, and more!
Target Glycation with polyphenol-rich ingredients like coffee and Tartaric acid from grapes. Lemon and Lavender may break up your existing dark spots at the cellular level, may shatter the chemical bonds of the dark spots themselves, and yield even-looking skin in its place.
Other systems (Hydroquinone, chemical peels, etc.) rely on dangerous bleaching/peeling agents that can cause inflammatory (AKA skin darkening) events! Even though these can cost THOUSANDS, they risk doing more damage to your skin. Instead, the Eden Beauty System supports your skin's natural ability to appear bright, even toned, and at least 30% active ingredient in all products.
Eden Beauty's Powerful, Unique, & Safe Extra Strength System
>> It Takes 3 Minutes Or Less <<
The Brightness Coffee Scrub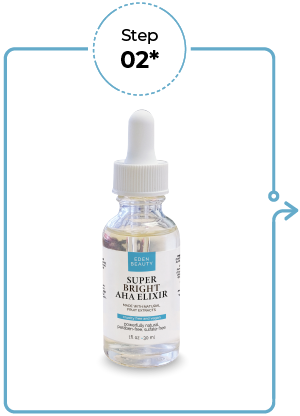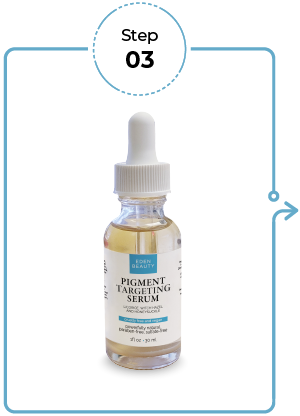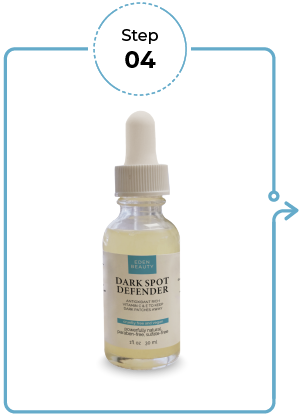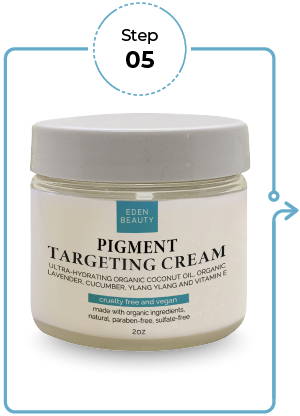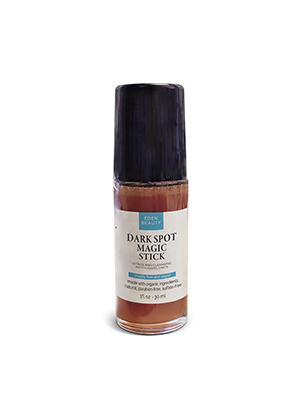 BONUS: Dark Spot Magic Stick
*At least 30% active ingredient in all products.
⭐️⭐️⭐️⭐️⭐️ - WHAT SOME OF OUR CUSTOMERS ARE SAYING…


*At least 30% active ingredient in all products.