Picture this. You're finally out at happy hour with some of your girlfriends. You all want to mark this occasion by taking a picture. So you pull out the iPhone and pose. Looking at the photo you think
Wow, I look half dead.
So you adjust the angle and take another. 
Ugh, the crypt keeper.
No matter the angle or the distance - all you can see are those under-eye bags. 
Eventually, you give up on taking the Insta-perfect photo and put your shades back on.
So, what is causing these facial menaces?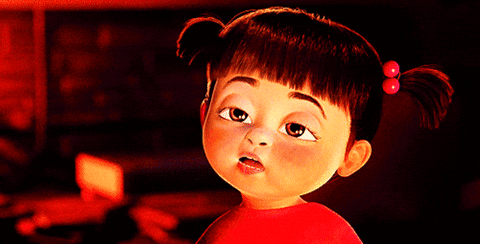 The bad news is, pretty much everyone is guilty of doing something that makes you more susceptible to under-eye bags.
Lack of sleep:

this one is a no-brainer and the most commonly associated cause of under-eye swelling.

Poor diet:

indulging in high-sodium, tomatoes, dairy, and alcohol can lead to inflammations and swelling - including under your eyes.

Smoking:

Just don't smoke. It's TERRIBLE for your skin, your lungs, pretty much your whole body. 

Genetics:

Sorry, this one is hard to hear.

Aging:

See, I told you everyone was guilty (except JLo, that woman never ages.)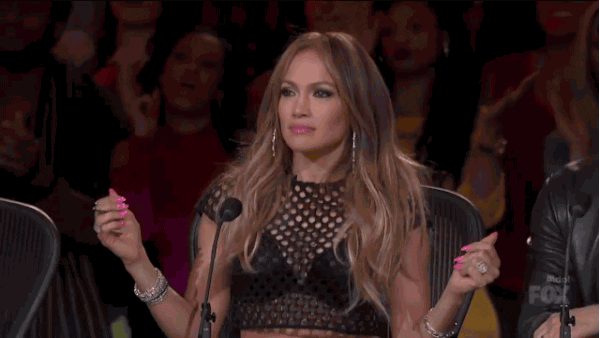 There are natural ways to reduce the appearance of under-eye bags
Cucumbers over the eyes at a spa day, maybe a cold spoon? Everyone has a method to reduce inflammation on their eyes and help bring out the sparkle but are you doing everything possible?
1. Sleep more.
This one is obvious. If a lack of sleep is a leading cause of under-eye circles, then it only makes sense to get more sleep! But are you maximizing your sleep?
BONUS TIP: If you add an extra pillow, the elevation can help keep the blood moving and stop it from pooling under your eyes. 
2. Stay out of the sun.
Every minute you spend out of the sun (or adequately protected), your skin will thank you. Especially areas like you under eyelids that are particularly sensitive.
3. Switch up your caffeine usage.
Coffee is a vasodilator which means it will stimulate blood flow. Try putting a small concentration of the Wake Up Scrub under your eyes for 5 minutes. 
4. Start your day with a natural exfoliant that contains lavender to help you feel the skin under your eyes firming up.

Tap here to learn how coffee isn't just great as a drink, but can reduce signs of tiredness externally as well!
5. End your skincare routine with a solid moisturizer.
This will help create a barrier and protect your skin from the elements. 
Find out how coconut oil is the perfect end to your new skincare routine!
Looking for an easy solution with guaranteed results?
How do I know they're guaranteed? Because I've seen the results with my own eyes! (well, technically through a mirror because they were my own eyes.)
After about 4 weeks using the system 4-5 nights a week, I saw a significant reduction in the swelling and dark circles under my eyes.
 I am not a photographer. What I am is, a mom with a 5 month old at home so to see ANY reduction in under eye circles (which I have been suffering from for as long as I can remember) is fantastic. To be able to do it with a product line that I know is safe to use while nursing (frequently in the middle of the night) is a miracle.
I'm looking for an easy solution that's 100% all-natural, vegan, and luxurious. 
Eden Beauty as an entire system full of powerful ingredients that will make those puffy under eyes a thing of the past!

The lavender helps firm the skin...
The coffee helps stimulate blood flow...
The coconut oil hydrate and moisturize.
Our system will shrink the look of under eye bags using these

potent

ingredients that other products simply ignore.
But that's not all it will do - it can help smooth out your skin from:
inflammation

acne scarring

active breakouts
Don't listen to me, I'm not the only testimonial! Check out a whole page of success stories.
And it's all GUARANTEED for 6-months. We're so confident that you'll have the softest, smoothest, most even skin of your life or we will give you all your money back.
We offer all customers 6-month, no questions asked money-back guarantee because we're so confident you'll LOVE your new skin.
If you're 100% done with dark under-eye circles and you're ready to pose confidently in photos, we can help. Ditch the shades and start embracing how beautiful your skin can be.