Hope Against "Maskne"
We're in the midst of a global pandemic. Skincare may not be high on your list of priorities but maintaining a solid routine now can help you create habits you'll keep for life . On top of all the concerns everyone is going through right now, acne due to wearing a mask for hours at a time is now plaguing people of all ages. This can be a very unpleasant and painful side effect of a very unpleasant year. But there are ways to treat and prevent "maskne" from ruining your mornings.
Not wearing a mask is not a solution we suggest in trying to treat "maskne". We stand by the CDC's recommendation₁ to use masks to reduce the spread of COVID-19.
What is causing maskne?
Basically, the barrier that is blocking you from all the dirtiness of the world is getting broken down by the continued use of the mask. Not only can it increase skin irritation, it also stops the skin's outermost layer from effectively retaining hydration. Together, this physical stress to the skin on your face (which, let's be honest - is sensitive in the best of situations), can cause whiteheads and other skin trauma to show up. It actually has a technical term: acne mechanica.
Acne Mechanica? I don't know her…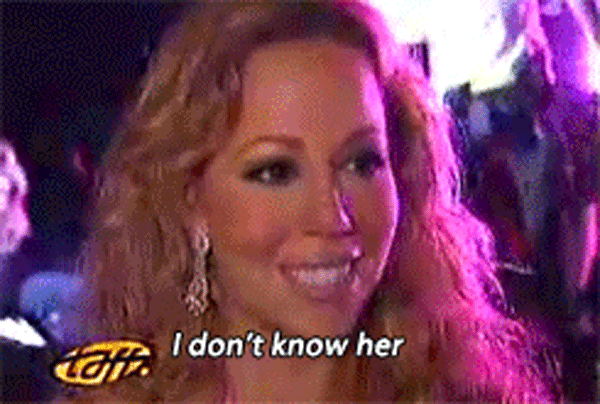 Acne mechanica designates local exacerbations due to pressure, friction, rubbing, squeezing, or stretching.₂ No matter whether you're using standard PPE, cloth or another type of face-covering; it is still going to cause friction to your skin which can result in breakouts. To determine whether it is due to acne mechanica or just general stress (who knew a GLOBAL PANDEMIC could be so stressful, right?) just follow the path of the acne. If it is generally congregated around the area where the mask touches your face, it is safe to assume it is brought on by acne mechanica. Otherwise, it may be the work of general stress or hormones. (Or you know, it could be all 3!)
DID YOU KNOW:
Wearing a face mask isn't the only thing that can cause acne mechanica. If you use a lot of exfoliating or detoxifying masks, you also could be damaging the barrier on your skin making you most susceptible to breakouts. So, if you're attempting to thwart the effects of long-term mask-wearing, make sure you're not doing more harm by good by sticking only with hydrating masks. 
So, how do I get rid of this acne and stop it from coming back?
Obviously, the ideal scenario is to limit your mask-wearing by staying at home where you're not required or expected to wear a mask. But, that is not a practical solution for most people. Especially those working on the front-line, who are most likely to be impacted by maskne. But that is not the only solution!  
We've compiled 3 easy steps to help fight against maskne:
1. Cleanse your face before you put on the mask.
To avoid any bacteria or dirt from getting trapped by your mask, invest in a good cleanser and toner. The toner can be especially effective in tightening the pores, which will protect against breakouts.
Try Eden Beauty Skin's Cleanin' Me Deeply Toner for a quick step in aiding against mask-induced acne.
2. Protect your face by adding a barrier between your face and the mask: Using a product like the Good Witch's Ball uses cinnamon to leave a protective anti-bacterial layer and stop breakouts in their tracks.
Want something you can carry with you but is also gentle enough to use multiple times a day? Try the Good Witch's Ball!
3. Wash. Your. Masks. Yes, it's easier to keep a mask in your purse or the center console of your car (I may or may not have been guilty of having masks in both…) but you're just TRAPPING all of the bad stuff right on your skin. Masks can get really dirty, really fast. You don't want to be putting all the grime from yesterday's Target trip right back on your face. Throw your cloth mask in the washing machine or pitch the disposable and your face will thank you.
I know that it's hard to picture it, but one day we won't need to wear masks every time you leave the house. The one thing we don't want to do is feel residual effects from mask-wearing in the form of acne scars or other long term skin blemishes because we didn't take steps to protect our skin.  
 If you're suffering from acne mechanica or really any undesirable skin ailments, we're here to help. Eden Beauty's mission is to promote confidence in your own skin through all-natural, vegan, cruelty free products to help reduce the appearance of dark spots and acne breakouts. 
You CAN have the most beautiful skin of your life, even if you have to cover half of it with a mask.
Click here to learn more about how one woman uncovered the Serene Glow secret to conquering stubborn acne. 
Citations:
₁https://www.cdc.gov/media/releases/2020/p0714-americans-to-wear-masks.html
₂https://pubmed.ncbi.nlm.nih.gov/123732/